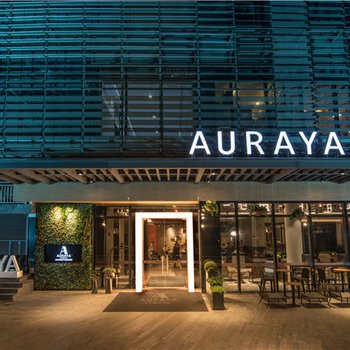 The Suning Auraya Hotel is a great choice for guests looking for accommodation in Nanjing, having been recently opened in 2017.
After a long day of sightseeing, guests can retire to the comfort of the hotel. This Nanjing hotel offers parking on site.
If cleanliness is important to you, this hotel makes an excellent choice, as our guests consider this to be one of the cleanest hotels in the city. This hotel is particularly popular with those traveling on business.